"The modern day version of How to Win Friends and Influence People" — Air Force Veteran + Business Owner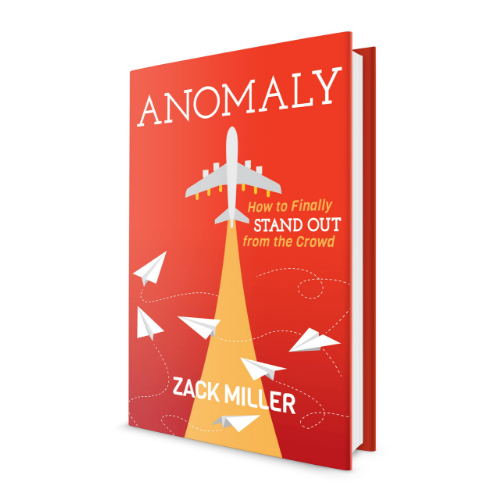 I was reflecting the past decade of my biz career. I wondered if there was one centralized question I continued to get.
And guess what? There was. "I want more people to see me/my biz/my skills/etc quickly and cost effectively so I can do more with me/my biz/skills/etc." I had already answered these questions through a plethora of different mediums (webinars, consults, talks, forums, 1-1, social, etc etc etc) and thought why not write a book since it would challenge me. I want folks to be able to read anomaly and know EXACTLY WHAT TO DO NEXT, not "hey that book was great, but WHAT DO I DO NOW?"
What would it mean if you could suddenly get more attention?
If you want to be noticed, you have to set yourself apart and be memorable. You can't do what everyone else in your industry is doing and expect different results. You have to be the anomaly. Anomalies are memorable. You don't forget an anomaly because they're different and they stick in your head. There are millions of people fighting for attention online. Digital marketers, small business owners, internet personalities, and more. If you want to stand out from the crowd either online or in person, you have to differentiate yourself.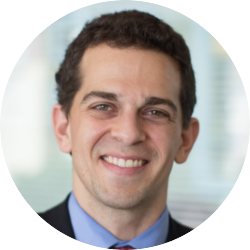 Danny Rubin
Author: "Wait, How Do I Write This Email?"
"Will Zack Miller teach you what it means to be an Anomaly? Yes. He will also show you what it takes to become an Anomaly. The formula: hard work at every turn, repetition day in and day out, a commitment to self-improvement and willingness to work at your skillset until you become an unquestioned expert. No one wakes up one day as an Anomaly. It's a process honed over months and years. But if you want a life stoked by passion and purpose, there's only one way forward. Zack will get you there."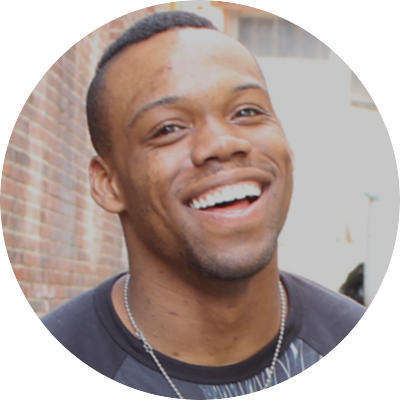 Keenan Smith
CEO, Shorti
"Zack Miller's Anomaly is an unapologetic POWERHOUSE on how you can create an amazing brand online. In a world where if you're not on social media then you don't exist, Zack gives you out of the box tactics on how you can not only exist but create a brand that is unique! A brand that's an Anomaly!"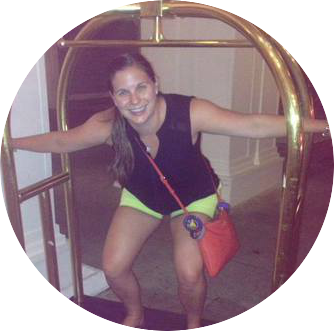 Brittany Peregoff
Founder: Where2Wheel
"Zack's book truly teaches you how to stand out from the crowd – a very coveted skill in this day and age! This book will teach you the priceless skill of how to ensure your message is heard. With all the noise vying for the attention of your customer/audience every second of every day, learning how to be an anomaly is crucial for success. Huge thanks to Zack for doing all the research to teach the rest of us how to be unicorns!"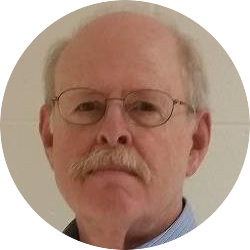 Dan Light
Owner, Dan Light Consulting
"If you don't want your business to fade into obscurity read Anomaly and find out how to stand above the competition. I've been reading business books for more than thirty years. Most seem to hide all the information you're reading them to find in wordy sentences designed to make the author sound intelligent rather than be helpful. If you're lucky you might find a couple of good, actionable ideas in four hundred pages. Not so with Anomaly. In under two hundred pages Zack Miller presents forty-one chapters that clearly explains the point he wants to make and ends with a to-do list of easily understood ideas the reader can begin using immediately. This is a must read for entrepreneurs and small business owners."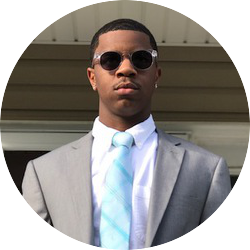 Desmond C. Varner Jr.
Xavier University Student Government Vice President
"The anomaly was a great read that provided me with real deal examples on how to stand up and out as a brand. As an inspiring entrepreneur it help me realize that I can market myself and leverage my relationships with just a little bit of sweat ? equity."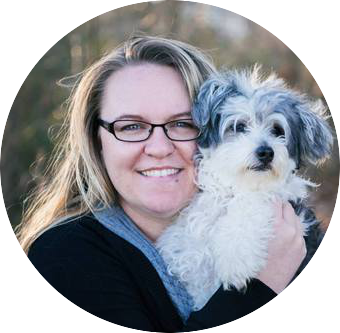 Chelsea Nettleton
Owner, See Spot Walk
"After reading Anomaly I feel like I have a roadmap for how to run my business, one that is easy to understand and follow. I feel far less overwhelmed by the business world because Anomaly breaks so much of that down into bite sized pieces."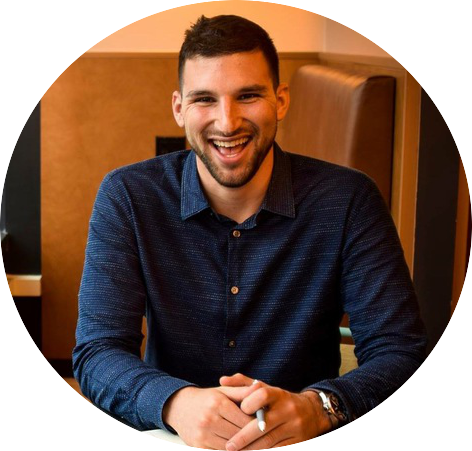 Bryan Wish
Founder: BW Missions
"Offers an in depth view with practical strategies and anecdotes of how to separate yourself from those around you. In a noisy world when many people offer the same products and services, the little things help you stand out. And that's an anomaly. The extra 10% is always the hardest and what separates you."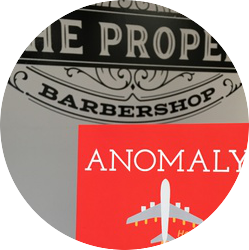 The Proper Barbershop
"A small but mighty book. A must read for all entrepreneurs at any level in their business. Zack has a way to simplify effective strategies that you can apply immediately. It was a great reminder that different is good and standing out is the way to go."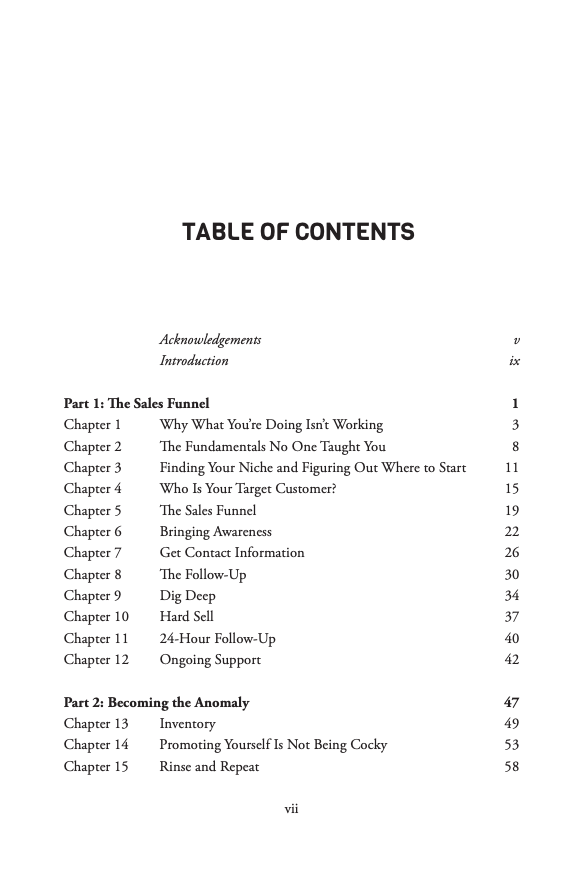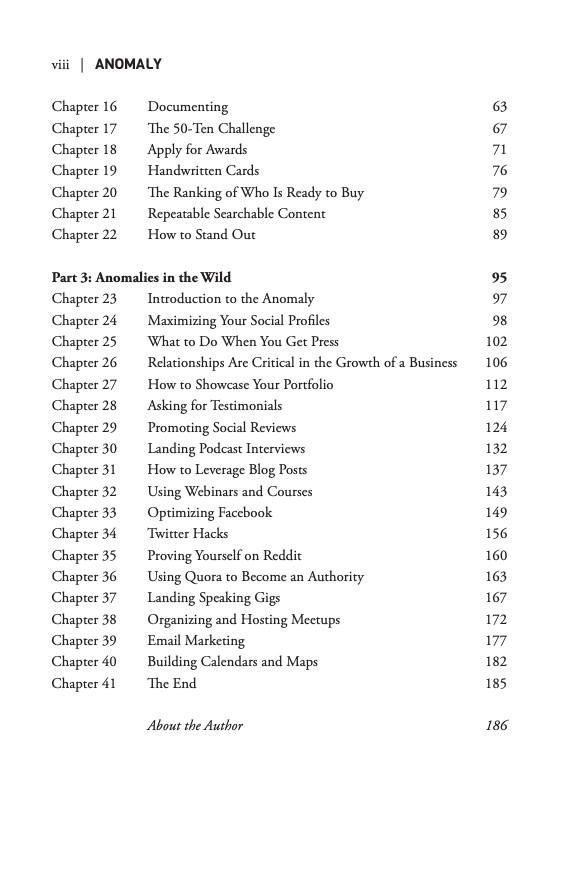 I took the path I was told to. Go to college, graduate and then find a career in which one could move up the corporate ladder. I was miserable and wanted something different, so I threw in the towel without knowing what to do next. For the next decade I built up my network and reputation in which I became the authority in the marketing space. I do this by providing simple to understand, cost effective (think the price of a #1 at McDonalds cheap) and easy to implement techniques which allowed me to raise money from the team behind the Weather Channel, interview FUBU founder Daymond John and have my hand in helping tens of thousands of business who were lost and wanting to be found.
Most marketing gurus are going to sell you some technique that would ultimately end up with you buying their services and spending additional money on advertisements. These strategies sound great, just like losing 50 pounds on P90X, yet to the majority, they are not possible. These techniques are a dead end and if you don't have a marketing budget the size of Apple or Amazon, it seems impossible. Insert The Anomaly Method. A simple method anyone can implement, and is NOT tech centered, to leverage the wins you already have in your pocket to hit the goal you are trying to achieve.
Zack Miller started his first business at the age of 10. Since then he's spent decades helping other people successfully start, grow and dominate their businesses through his company, Hatch. Zack has used the skills detailed in his book Anomaly: How to Finally Stand Out From the Crowd to land an interview with Daymond John, be chosen as the host of a business TV show on ABC, talk business at the White House, get featured in Entrepreneur Magazine, and raise money from the team that started the Weather Channel. Check out Zack on his podcast, "Zack Miller Says". He currently resides in Norfolk, VA.
Anomaly on Kickstarter in February of 2018
Most books are announced with the author saying, "Hey, I am writing a book." Anomaly was different as early adopters were able to get early access to the juggernaut. Within a few short weeks, over $8,100 in books were sold. Copies were delivered in October of 2018. Why Kickstarter and why crowdfunding even though there was a publisher? Anomalies do things differently and I wanted to get people excited months beforehand. Guess what? It worked! 
Anomaly Kicks of Morgan James Publishing Book ICO
Anomaly was the first ever BOOK ICO under partnership with Publica and MJP. In just a few short hours, it was over subscribed and the "crowdfunding for blockchain" campaign was wrapped up. If you want to be seen you have to be a pioneer and Anomaly, in fact, became one as an early adopter in the blockchain e-book platform. For more details about Book ICO and Publica, check out this post. 
Wait, I interviewed the People's Shark Daymond John? Damn Skippy I did!